Company
S.P.S. (Spare Part Solutions) company is a global service provider with high professional and technological skill, able to supply solutions for any customer needs in Food and Beverage industry.
Many years of experience of the company founders and employees in this field, puts S.P.S. at the forefront in the design and manufacturing of spare and change parts for the most prestigious equipment brands.
LEARN MORE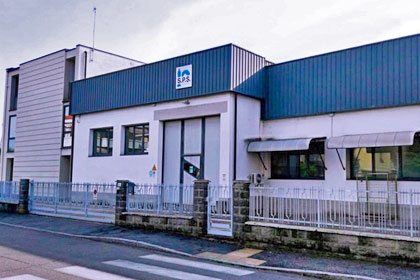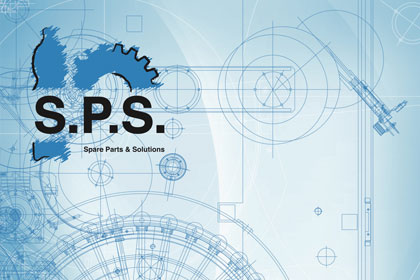 Spare Parts
Over twenty years experience in the food & beverage field, places S.P.S. at the forefront for the design and the construction of spare parts, for the most important brands of machinery and plants/facilities for the bottling and packaging sector.
Equipment and change over
S.P.S. is able to supply equipment and change over, for both existing and new formats.
Service
S.P.S. cooperating with technicians with proven experience, can perform at its Customers: diagnostic tours (visits), maintenance/reviews, modifications and upgrade for the following brands: SIDEL - SIG SIMONAZZI - SARCMI - SIMONAZZI - KRONES - KHS.
3D Scanner
Our technical department is equipped with the most modern design systems, and Scanner 3D, used for the reverse engineering activity.
3D Printer
Used for the creation of prototypes of spare parts or new solutions.
New or used machinery
S.P.S. offers to its Clients the consulting services and the resale for new and used machines and bottling plants.
S.P.S. is proud to announce that the American branch based …
Read More
"Today is a special day for us that we are …
Read More
Where we are